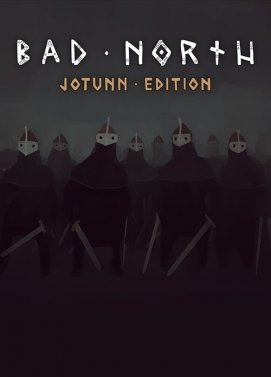 "Bad North: Jotunn Edition" is a small indie game that is truly a joy to play. It doesn't take up much time and can be played in chunks. It's a nice relaxing time-waster...
Sorry, there are no polls available at the moment.
Enter your email address below to receive our daily email updates.