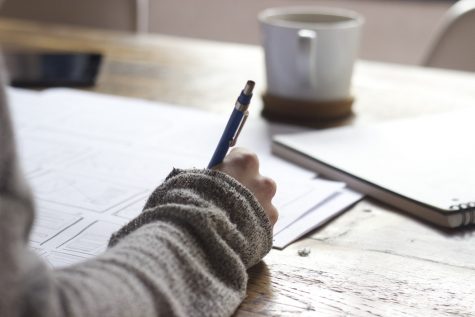 Jannel Rojas, Contributing Writer
December 13, 2018
The PSAT or Preliminary SAT/National Merit Scholarship Qualifying Test was first administered in 1959 by the College Board, an organization that prepares and administers standardized...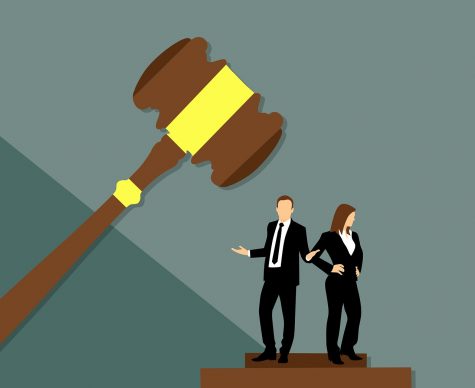 Mock trial is for students interested in public speaking or legal careers
December 4, 2018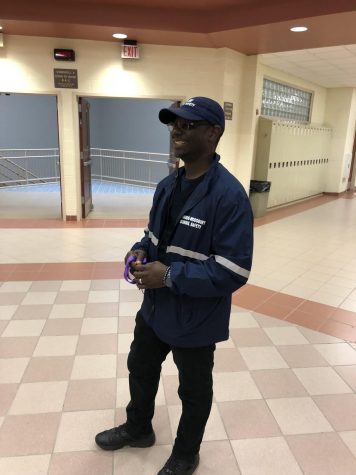 Staff Profile: Monroe-Woodbury welcomes new security guard Chris Weir
October 28, 2018

Students have opportunities to earn college credits in high school
October 25, 2018
Sorry, there are no polls available at the moment.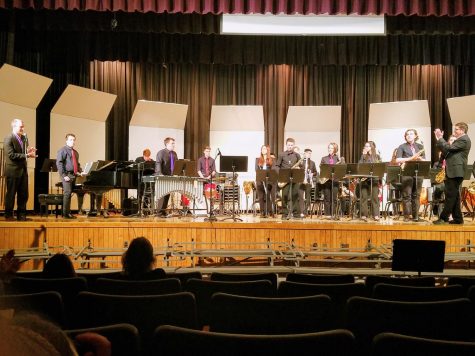 Yena Lee, Editor-in-Chief
January 28, 2019
On Thursday, January 10, the Monroe-Woodbury high school jazz ensemble performed the last winter concert of the year 2018-2019 at 7:00 p.m. in the middle school auditorium. The...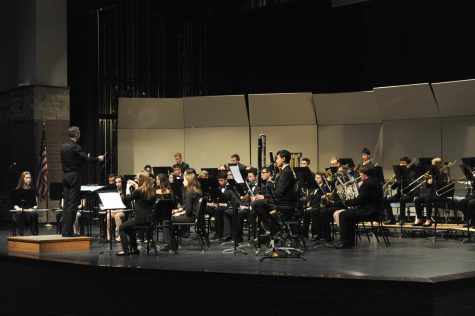 The 2018 high school winter concert starts off with chamber orchestra, voice and wind ensemble
November 30, 2018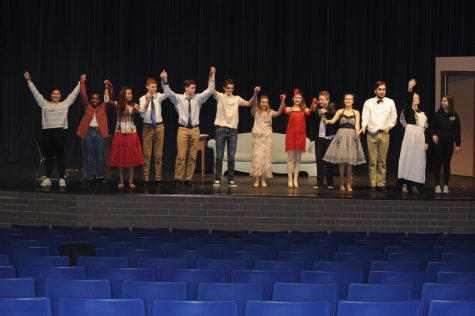 Students perform fall play 'Mutually Assured Destruction'
November 27, 2018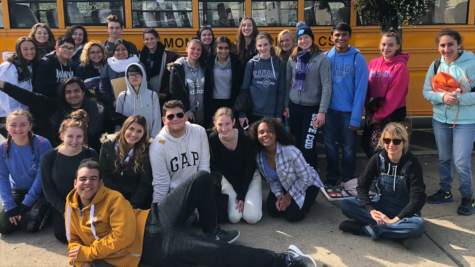 National Art Honor Society members paint the local business windows of the Village of Monroe for Halloween
November 20, 2018