Sarah Joseph, Contributing Writer •
January 11, 2019
Have you ever been in the room where a teacher was disrespected? Almost everyone has seen it at least once. Years ago, teachers were viewed as the most educated members...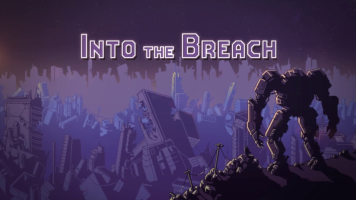 Alex Liu
, Copy Editor •
January 15, 2021
Robots, aliens, and pixels? While Into the Breach may have the art style of a game from the 80s or 90s, the quality and polish of this game say...
Enter your email address below to receive our daily email updates.