Megan Sheerin, Contributing Writer
April 3, 2019
According to Child Mind Institute, a non-profit organization founded to aid the mental welfare of children, 60 to 70 percent of American teens live with borderline to severe...
College application causes stress for seniors
February 20, 2019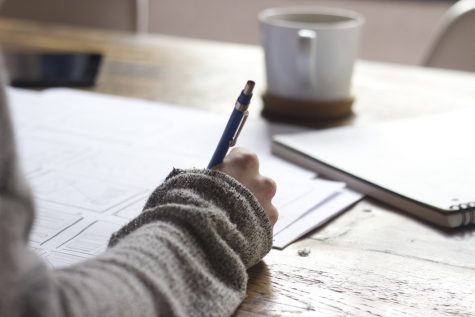 December 13, 2018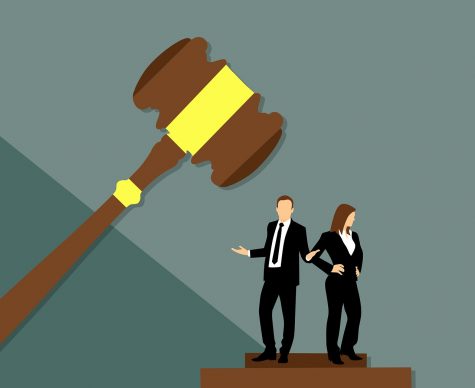 Mock trial is for students interested in public speaking or legal careers
December 4, 2018
Sorry, there are no polls available at the moment.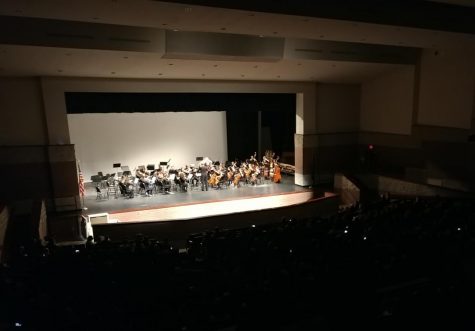 Chloe Saldanha, Staff Writer
March 5, 2019
Monroe-Woodbury High School students performed in their annual Prism Concert on Monday, February 11. The chamber orchestra, symphonic orchestra, the wind ensemble, voice...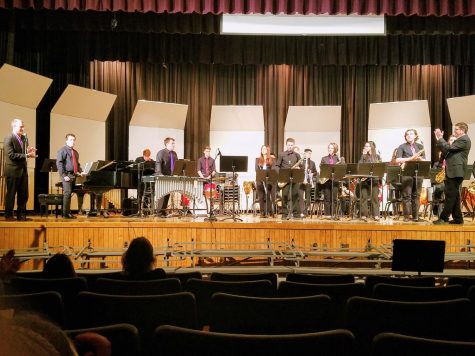 High school winter concert finishes with jazz ensemble
January 28, 2019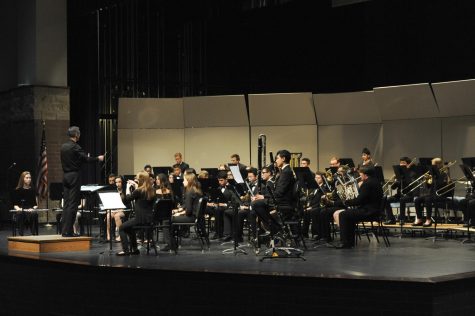 The 2018 high school winter concert starts off with chamber orchestra, voice and wind ensemble
November 30, 2018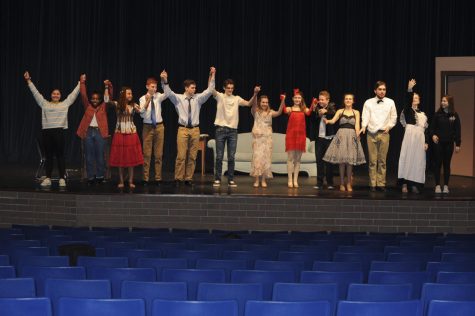 Students perform fall play 'Mutually Assured Destruction'
November 27, 2018