In a recent video sent out by administration, Monroe-Woodbury High School principal Mr. Kaste stated that a new board of education policy calls for cameras to be on during...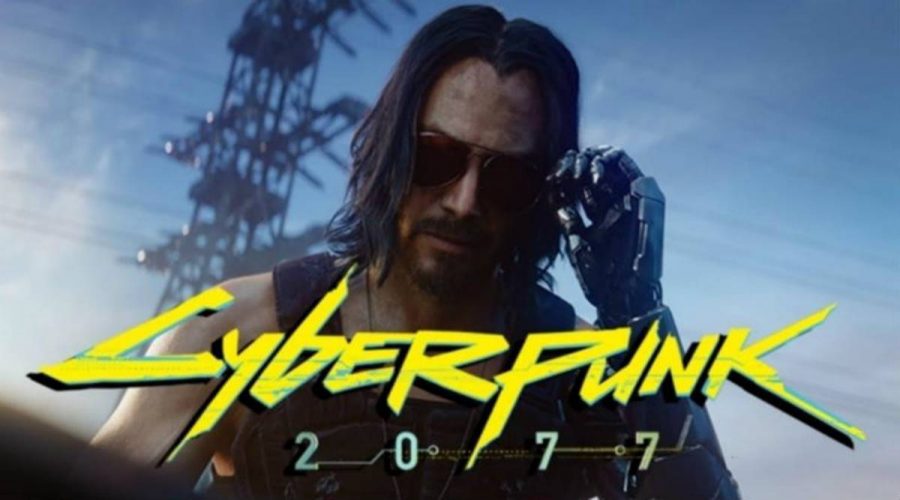 Alex Liu
, Copy Editor •
January 25, 2021
Cyberpunk 2077 is a major landmark in the history of video games. It was marketed as one of the best and most expansive RPGs in history. The...
Enter your email address below to receive our daily email updates.