Graduation Night is coming around the corner for the Class of 2023. The Grad Party is a Monroe-Woodbury High School tradition that celebrates the graduation and triumph of...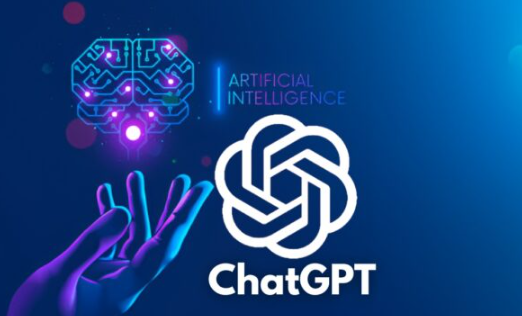 The world of Artificial Intelligence (AI) is rapidly evolving, and one of the most exciting developments is the emergence of ChatGPT. ChatGPT or Generative Pre-Trained...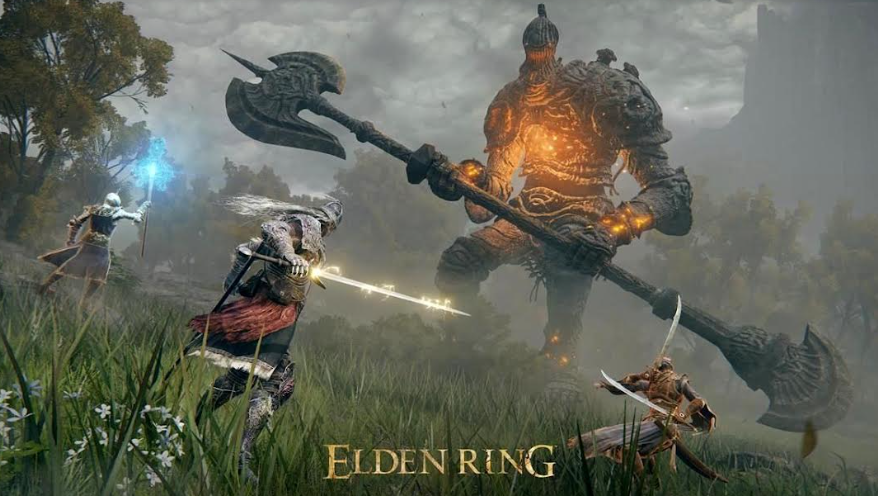 Award winning Elden Ring is a popular Soulslike game created by FromSoftware that has rapidly gained extreme popularity ever since it was first...