Monroe-Woodbury High School outperformed hundreds of schools at the Manhattan College Invitational Cross Country Race on October 8.  The annual invitational was held at Van Cortlandt Park where hundreds of teams from...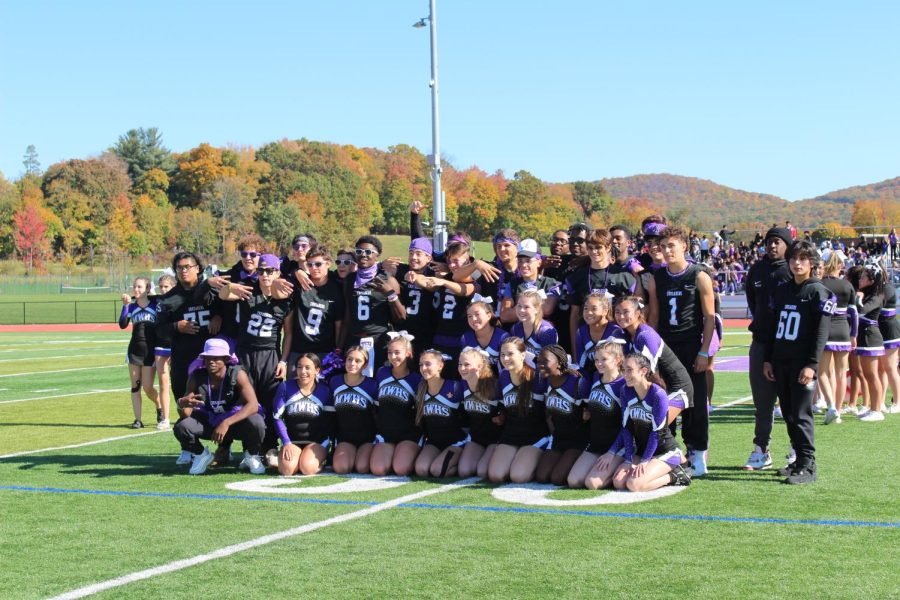 Monroe-Woodbury students celebrated the end of spirit week at the homecoming pep rally on October 21. Thanks to students from the Yearbook club for providing some of the photographs.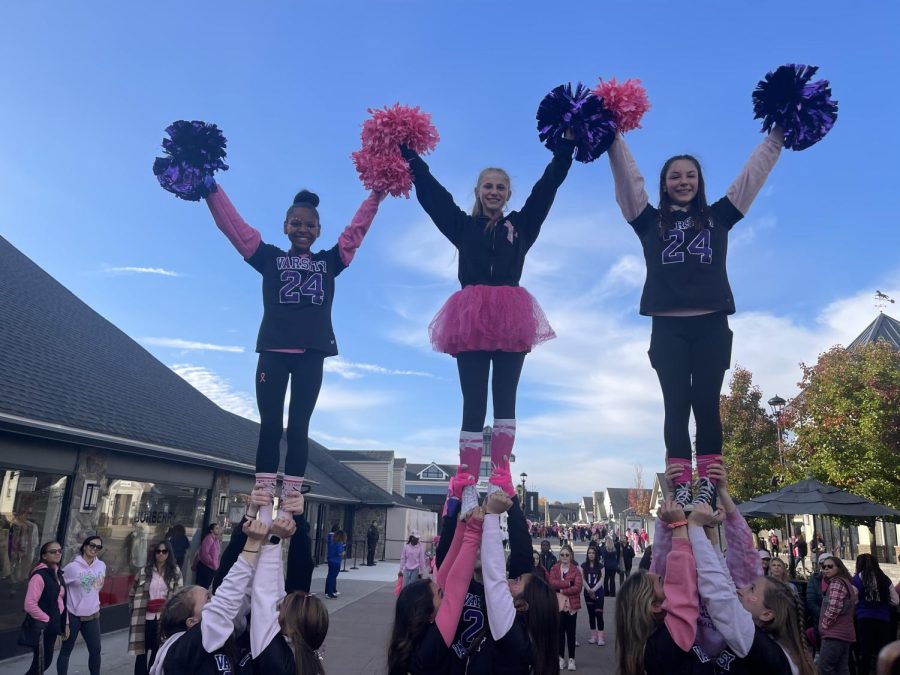 Monroe-Woodbury students and staff walked to support the Breast Cancer Awareness walk that was held at the Woodbury Common on Sunday, October 16. The walk was about two miles long and lasted from 9:00 to 11:00am.  "More...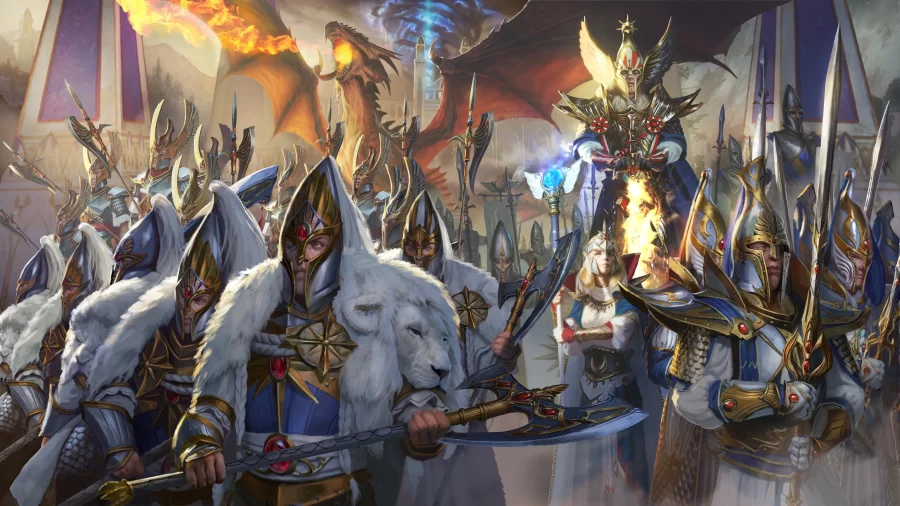 Alex Liu
, Managing Editor •
June 9, 2022
"Total War: Warhammer II" is the epitome of the grand strategy genre, and it has brought life to high fantasy with its massive scale battles...
Have you ever read a banned book? Chances are you have, and you haven't even noticed. To Kill a Mockingbird, The Great Gatsby, and even Harry Potter are all books that have...