Monroe-Woodbury seniors read to elementary school students as "Reading Buddies"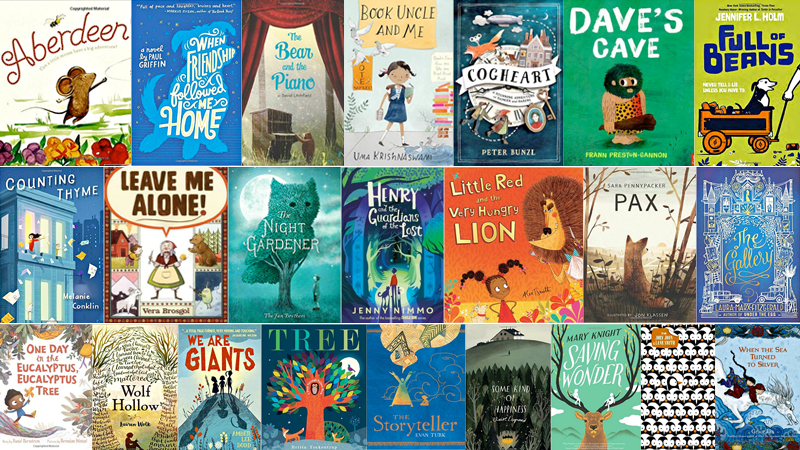 Dylan Aleixo, Contributing Writer
May 16, 2019
English teachers and seniors read to kindergarten students as a part of the "Reading Buddies" program at Smith Clove and Sapphire elementary schools on April 1, 2, and 3. The seniors brought their own favorite children's book or a book they selected from the library to read to the younger students, while the younger students read back what they were reading in class.
"[I] love kids, and being able to connect with kids who go to the school I went to is just really nice," said reading buddy Gabrielle Cruceta. "It's almost like you see who you used to be from where you are now."
Cruceta read Hi Pizza Man because it was one of her favorite books as a kid.
"It fosters a lot of creativity because you never know who's behind the door," said Cruceta.
"I loved it. It was fantastic, and it was great being able to connect with those louder kids and those quieter kids," said Cruceta. She talked about how her first time on the trip how she only had one student, but this time, she had a group of students to read to and interact with.
Ms. Baird, an English teacher who went on the trip, said, "Seeing students, who were normally quiet, come out of their shell and form bonds with the kindergarteners was amazing."
Emily Schacher, another senior on the trip, read The Giving Tree because "it teaches a lesson. It teaches you to be selfless, and to do good things for people, even if you don't get anything in return."
"My experience was really nice," said Schacher. "Having the kids excited to be there and learn was a nice refresher from the high school."
"[I] really enjoyed how the kids looked up to me. I wanted to share the experience with them again," said Schacher, remembering when she went on the first trip in October.
Reading Buddies is an opportunity for seniors only. English teachers in the high school paired up with elementary school teachers to bring seniors and kindergarteners together. The trip was offered to all senior English classes, and those who went on the trip in October were allowed to go back once again. Although the opportunity was for seniors only this year, it will be available for juniors next year in late October and early March.