All about the PSAT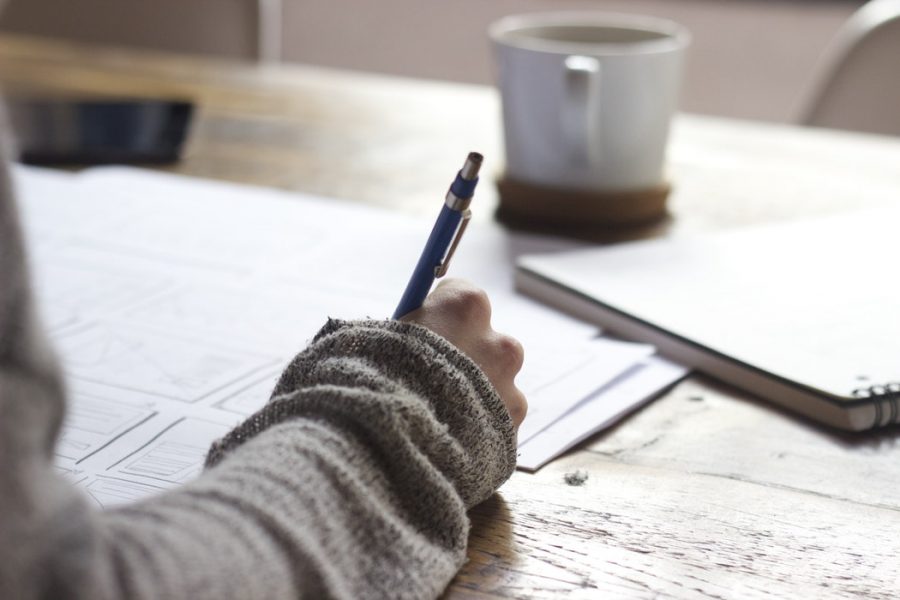 Jannel Rojas, Contributing Writer
December 13, 2018
The PSAT or Preliminary SAT/National Merit Scholarship Qualifying Test was first administered in 1959 by the College Board, an organization that prepares and administers standardized tests. The test evaluates three skills: critical reading, mathematical problem solving, and writing.
In the critical reading section, students will be assessed on verbal abilities as well as the ability to analyze reading passages. This section includes sentence completion and critical reading questions.
The mathematics section focuses on many operations including geometry, statistics, probability, and algebra. This section contains a total of 38 problems.
The writing section tests a student's ability to use proper English language usage and writing abilities. The writing section consists of a total of 39 questions, out of which there is 14 sentence error identification, 20 improving sentences, and five revising paragraph questions. This section measures a range of skills including words in context, expression of ideas, and analysis in history and science.
The PSAT is two hours and forty-five minutes long and is designed to help sophomores and juniors to practice for the SAT.
According to a guidance counselor at Monroe-Woodbury High School, Mr. Mejia, the purpose of the PSAT is to "give students an understanding of the test and an opportunity to understand the environment."
The test also helps students to find out which aspects they need to practice more to get ready for SAT.
"I am glad I took the PSAT because it was a good practice and I was able to see the format of the test and how long it takes," said sophomore Tyra Hasan.
College blog Niche Ink did a study showing that "students that take the PSAT score 145 points higher on the SAT."
Not only can the PSAT help students prepare for the SAT, but it also gives juniors a chance to win the National Merit Scholarship, a United States academic scholarship competition for recognition and university scholarships.
The structure and content of the PSAT are similar to the SAT. There are three sections, reading, writing and math, each with a maximum score of 800 that combine for a total score of 1600.