Halloween is right around the corner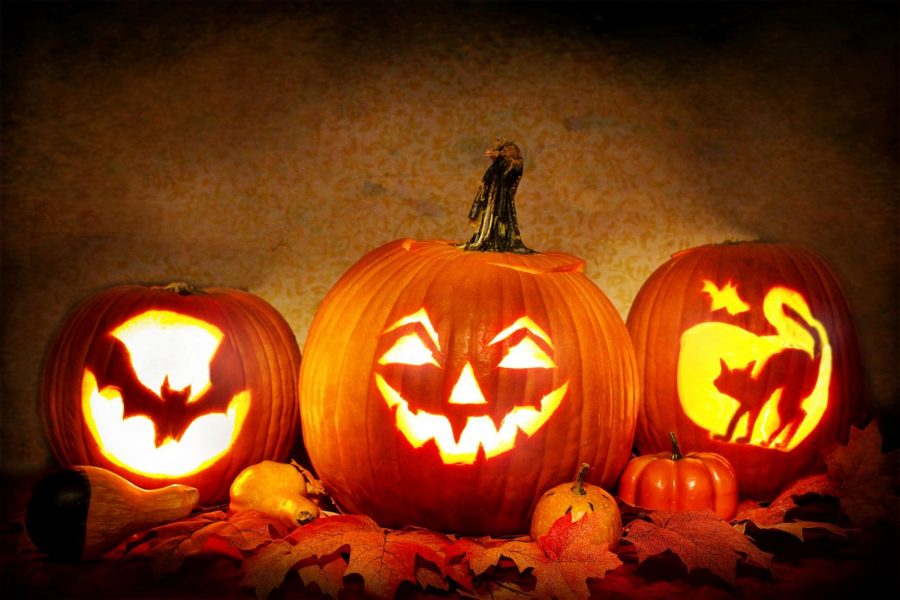 Shashwat Patel, Staff Writer
October 24, 2018
As the end of October approaches, there is one holiday standing right around the corner: Halloween. While activities on Halloween vary region to region, the Monroe-Woodbury High School will have a half-day and allow students to wear costumes throughout the school day.
Many students look forward to this half-day, as it gives them more time to hang out with friends and arrange a celebration. Others, however, feel that even the half-day is not enough.
"A lot of these really well-made costumes take time and preparation to put together. This is time a half-day just doesn't give enough of. Really, we should be getting the full day off," said sophomore Luis Paulino, who himself intends to spend the day hanging out with friends.
Despite the excitement, there are some students who are less enthused about everything.
"It all feels a bit unnecessary, but I guess it's a nice thing to celebrate in the name of tradition, and for people to come together," said sophomore Charles Liu.
While many share a common excitement for Halloween, the respective reason varies person to person.
"It's nice to see something spooky, especially the costumes," said junior Brianna Morgan, who does not plan to wear a costume herself.
Junior Cale Pillion, on the other hand, said, "The way Halloween lets people dress up really gives people a chance and opportunity to express themselves and who they are in a way we wouldn't ordinarily be able to."