High school students remember robotics club fondly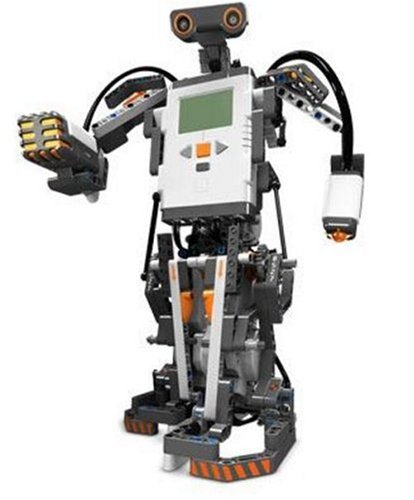 For middle school students, the robotics club was an opportunity to design and build robots and compete with each other. Although the high school does not have a robotics club, some students hope that there will be one soon.
The middle school offered robotics club and students enjoyed the experience. Robotics club gave students the chance to learn how to cooperate and work together.
"Not only does it give you something to do, but it also teaches you a lot about how to work in a team," said Fisher Doyle, a former member of the Monroe-Woodbury Middle School's robotics club.
Brayden Maxwell, another student from the middle school robotics club, and Doyle both had positive experiences.
"It was actually one of the only things that I looked forward to during the day. It was like 'okay I have robotics later today,'" said Maxwell. "This makes the day more bearable because I had something to think about and that got me through the day."
One of the high school's tech teachers, Mr. Telek, said he hopes that when more students from the robotics club in the middle school move up to the high school, they will carry it out and start a robotics club here.